This story seems to be all over the news, so, I thought...
Why not put it up here as well...

Lil' Jen, the girl everybody loves to love has posed nude!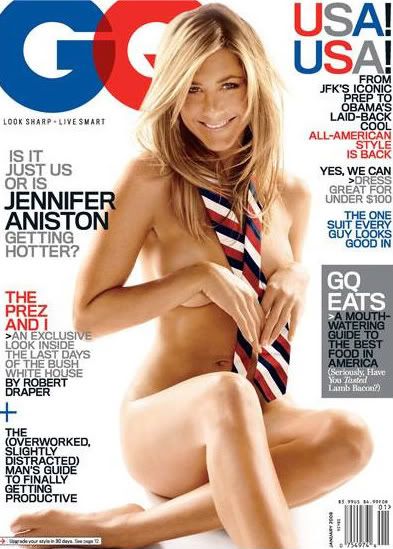 She sure did catch my eye! Might have to get that issue!

Here are some of my favorite pics from her 2009 calender.
Heres a link to an article about the calender.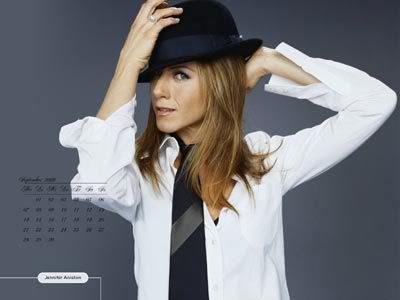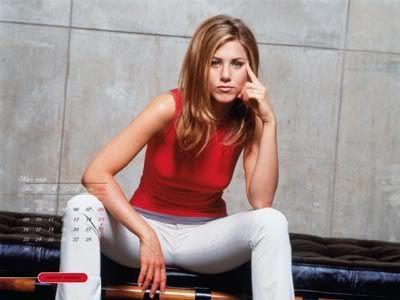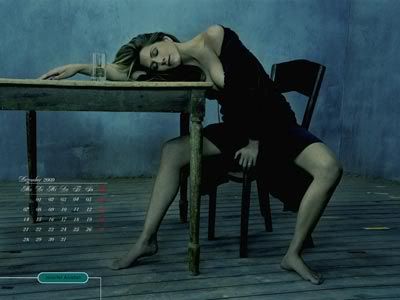 And who wouldn't call this one a fav?!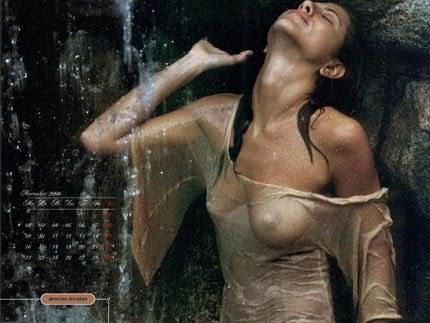 She sure is 'easy' on the eyes!
You better get out and buy this calendar!
Merry Christmas!